Hi I'm Indy!
I provide leadership coaching, facilitation and consulting services to organizations, teams and individuals. Prior to ikb Coaching & Consulting I had a successful career, spanning over 20 years, in the post-secondary setting. I worked with students (international & domestic) with a focus on student development, academic advising and overall transition and change. I also worked with staff, faculty and professionals around the world facilitating inclusive leadership, intercultural competency, equity and inclusion.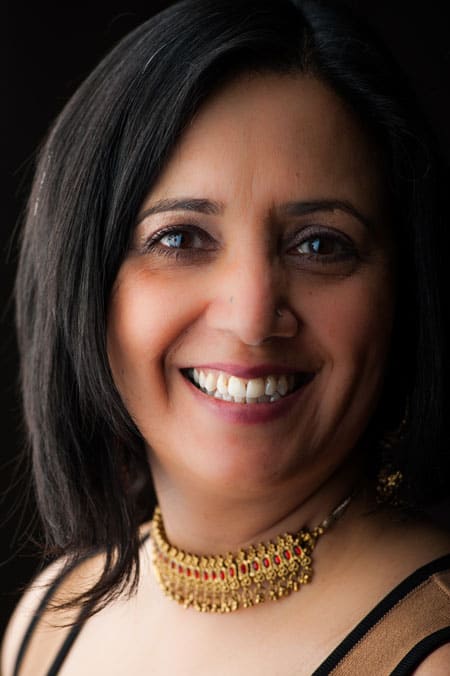 I have been called a compassionate change catalyst and a provocative disrupter. I take a stand for a world in which everyone is supported, seen, heard, understood and respected, where they feel they belong and matter. I bring an equity and anti-oppression focus to my work, based on my lived experience as an immigrant, and formal studies focused on race, gender, health and physical activity. I am committed to co-creating trusting relationships, holding space for clients to mindfully step into their own wisdom, tapping into their authentic leadership, and transforming power for themselves and the communities and organizations they're connected to. My approach and presence is grounded in deep, generative listening with the intention of shifting and challenging outdated ways of being and doing. In partnering with clients, i integrate healthy mind, body and heart to create powerful results – clarify of purpose, awareness of self and others, capacity for collaboration, team and organizational effectiveness, overall wellbeing and resilience, and heart-centered engagement.
I am passionate about human development and building capacity for leadership and organizational learning and transformation. As a coach and facilitator, my approach incorporates a variety of methodologies including neuroscience, emotional intelligence, power intelligence and mindfulness, all of which integrate mind, body and heart.
I am an ICF certified coach (with specialities in executive, team and neuroscience coaching), with a Master of Arts in Education, and mindfulness facilitator training. I am also certified to administer Emotional Intelligence (EQi 2.0)and Power Intelligence (DPI) 360 assessments.
Qualifications
Certified Diamond Power Index (DPI) 360 Administrator
ORSC Trained (Organization Relationships Systems Coaching)
Certified EQ-i 2.0/EQ 360 Administrator
Certified Facilitator, Mindfulness Without Borders
Certified Transformational Neuroscience Coach, Be Above Leadership
ICF Certified Executive Coach (PCC), Royal Roads University
Master of Arts, Education (Human Kinetics), UBC
Bachelor of Physical Education, UBC
Life Long Learner & Seeker of Wisdom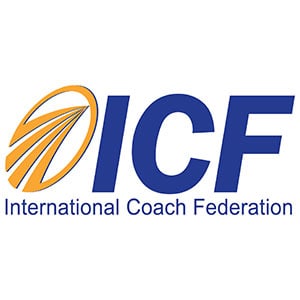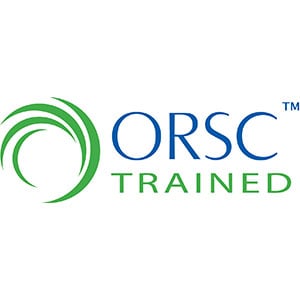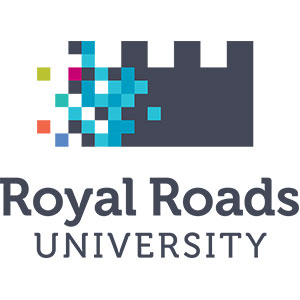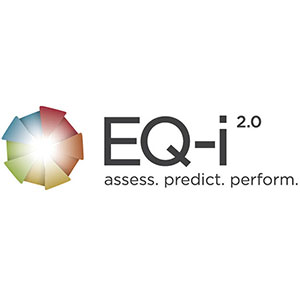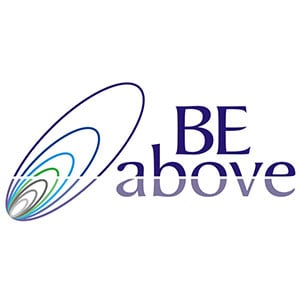 Ready to take the next step?